WAY BACK WHEN


Frank Cody, the man the New York Times declared "the father of Smooth Jazz," began his career at KLOS-Albuquerque at the age of 15. He was a natural on-air personality. Requests? No problem. Callers found themselves talking to Frank's alter ego with the squeaky voice, Ralph the Mouse, when they called with their suggestions.


Ralph the Mouse
One day Frank found himself dangling from a swing hanging from the letter "O" on the marquee of the KIMO theater as a publicity stunt. When rain arrived, Ralph the Mouse talked Frank into coming inside.
ABC later grabbed the call letters for the legendary rock station in Los Angeles. Frank was appointed program director, becoming the only person to work at KLOS in Albuquerque
and LA.
Cody hosted the popular "Music for Lovers" on Doubleday's KDEF in Albuquerque, mixing the elegant soft rock and jazz tracks to become top-rated in his time slot. The program was renowned for opening with Burt Bacharach's
The Look of Love
and closing with
What the World Needs Now is Love
.
Frank has been a leading light in the entertainment business for forty plus years. He has produced, directed and created numerous radio, film and video projects. He served as an executive at both NBC and ABC, as well as several major rock stations, produced countless entertainment specials, numerous recordings and according to media maven Michael Jensen, " . . . in a very real sense, helped to shape the sound of modern American entertainment."
Frank is a tremendously creative talent who brings warm, people-oriented energy and spirit to all his endeavors. In 1986, Cody guided the development of The WAVE format at KTWV, Los Angeles which became known worldwide as Smooth Jazz.
---
NBC Radio
As Program Director of NBC's top-rated radio network "The Source," Frank guided the development of "Dr. Ruth," "Live from the Hard Rock Café with Paul Shaffer," "The Jazz Show with David Sanborn" and executive produced over 50 live-via-satellite concerts.
---
No call letters? No call to action? You've got to be kidding! And you want me to rent the most expensive billboard in LA without our name and frequency?
The WAVE grew to become the top billing station
in Southern California and the beginning of the
first new radio format in over 30 years: Smooth Jazz
THE WAVE
In 1987, as program director, Frank lead the team that launched 94.7, The WAVE radio station in Los Angeles. Paul Goldstein, Chris Brodie and the entire staff set out to create a format that reflected the refined tastes of a broad section of L.A. Baby Boomers.
"Living in New York City at the time and working at NBC, I was amazed that FM radio overlooked the Grammy™ Award-Winning Album of the Year, Paul Simon's "Graceland." But that was just a small indication of the wealth of jazz, new age, elegant urban and radio's fear trying something truly new and revolutionary.
"We were awash with fresh, new music that was shared by friends, but dismissed by most programmers: David Sanborn, the entire GRP catalog, dozens of Contemporary Jazz artists, Sade, Sting and many more. We believed people our age deserved a spot on the dial for something a bit better than the trite, trivial tunes aimed at the lowest common denominator and repeated over and over.
"We created three distinctive prototype formats: "The Rock & Roll Adventure," Contemporary Spanish Language and The WAVE, which ultimately became known as Smooth Jazz. We also positioned the station to be free of endless, inane chatter by declaring '…and no disc jockeys.' "
Turns out, The WAVE grew to become the top billing station in Southern California and the beginning of the first new radio format in over 30 years: Smooth Jazz.
Frank led the effort at KTWV to raise money for AMFAR, the American Foundation for AIDS Research. The station released seven volumes of WAVE AID CDs and cassettes. Musicians included Pat Metheny, Sting, Peter White, Enya, Kenny G, Lee Ritenour, Kenny Loggins, Sade and many others. A minimum of $3 per unit was given to AMFAR.
All of the artist, record and publishing companies on the WAVE AID series generously donated their compositions, time and talents. Close to $3 million was raised to help the cause.
---


.

BROADCAST
ARCHITECTURE
In 1988, Frank and former partner Owen Leach formed Broadcast Architecture (BA), the Princeton-based research/consulting firm. Brian Stone came on board in 1990 from Pyramid Broadcasting in Boston where he was COO and general manager. Brian brought two decades worth of experience in various aspects of the radio business, including management, research, and finance.
Over the course of 12 years with Frank as CEO, BA became the most respected research and consulting firm of its kind serving 100+ clients throughout the US, Europe, Japan and Brazil. BA introduced Mix-Master, a technology that revolutionized the auditorium testing concept. Instead of testing people's musical preference responses with tabulation summaries, Mix-Master tapped the emotional responses of participants turning a dial with settings adjustable from 1 to 100 to express how much they liked or disliked a particular song. Their reactions were processed on a laptop that provided sorted data expressed simply with an EKG-like readout. BA refined audience analysis even further with other exclusive technologies like Face-Off and Digital Perceptual Analysis.
In 2001, Frank moved on to join Dave Koz and Hyman Katz to form Rendezvous Entertainment in Los Angeles.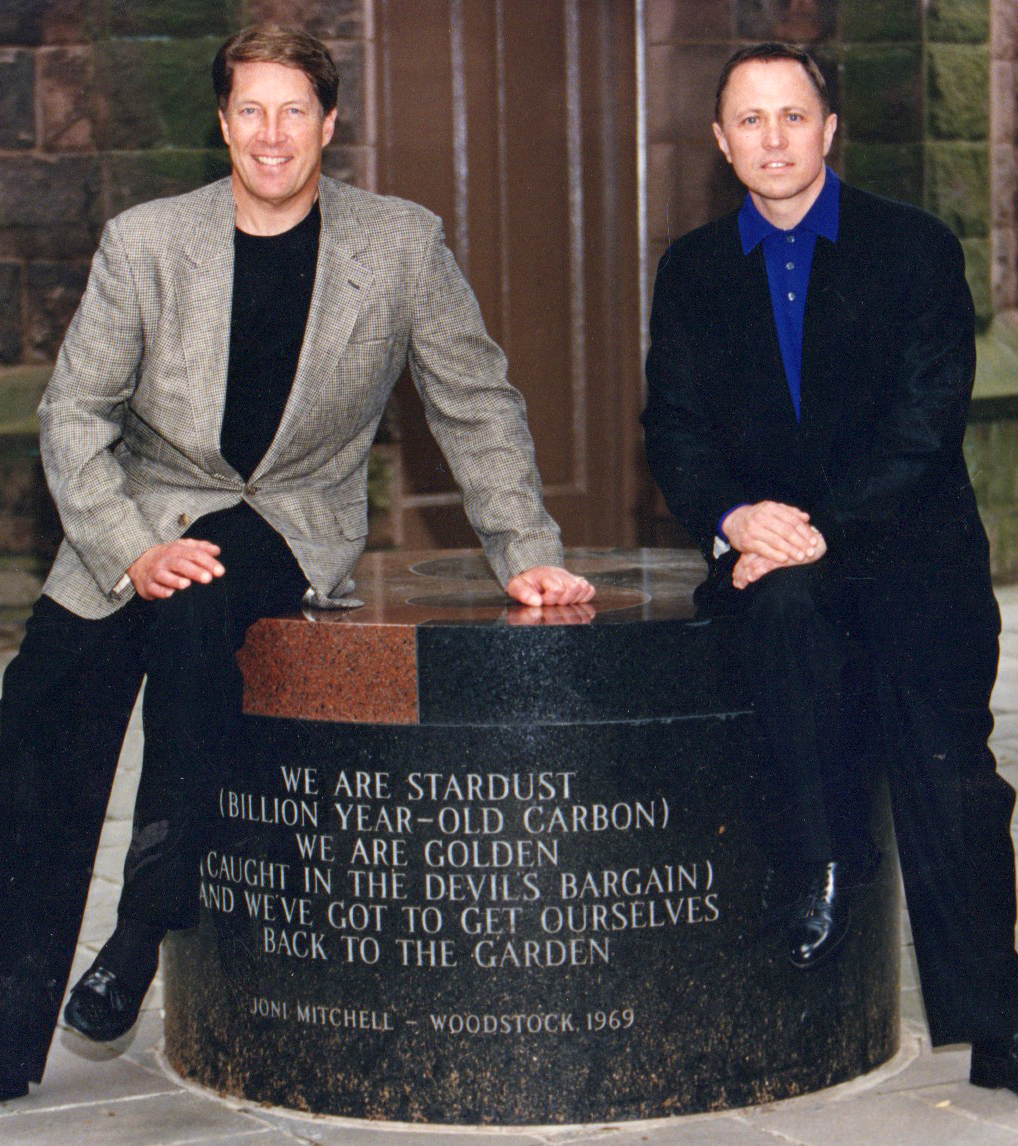 Brian Stone and Frank
---
Rendezvous Entertainment
In 2002 Frank joined music industry veteran Hyman Katz, and multiple Grammy nominee Dave Koz to co-found Rendezvous Entertainment in Los Angeles. The entertainment magazine
Radio and Records
declared "Record Label of the Year nominee Rendezvous Entertainment has the highest hits-to-releases ratio of any company around."
Frank, Hyman Katz, Dave Koz
Below are some of the albums that were executive produced by Frank, Hyman and Dave.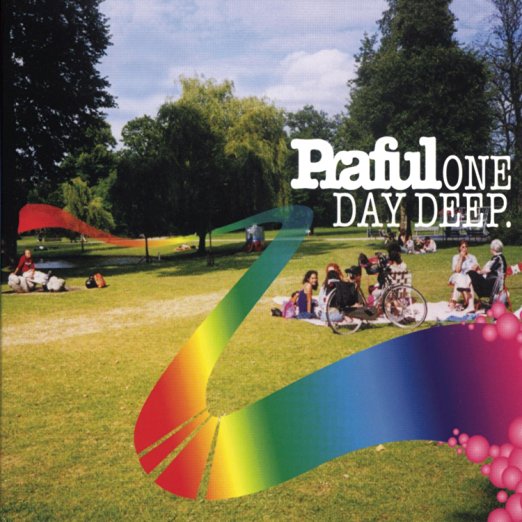 ---